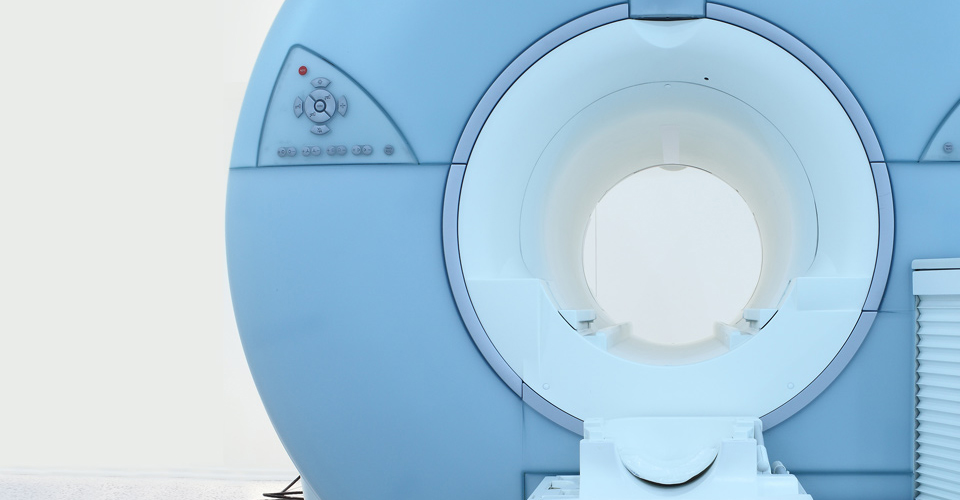 ABOUT US

Dedicated To Discovery. Committed To Care.
Jamaica's Centre For Diagnostic Excellence
Pines Imaging Centre Ltd. is recognised as a centre for world class diagnostic services and excellent care. We use the latest technology so that we can deliver accurate test results, in the minimum time, at the most affordable prices. Our centre strives to be the quality radiology service provider, providing industry leading turnaround times and delivering the best to the community at large.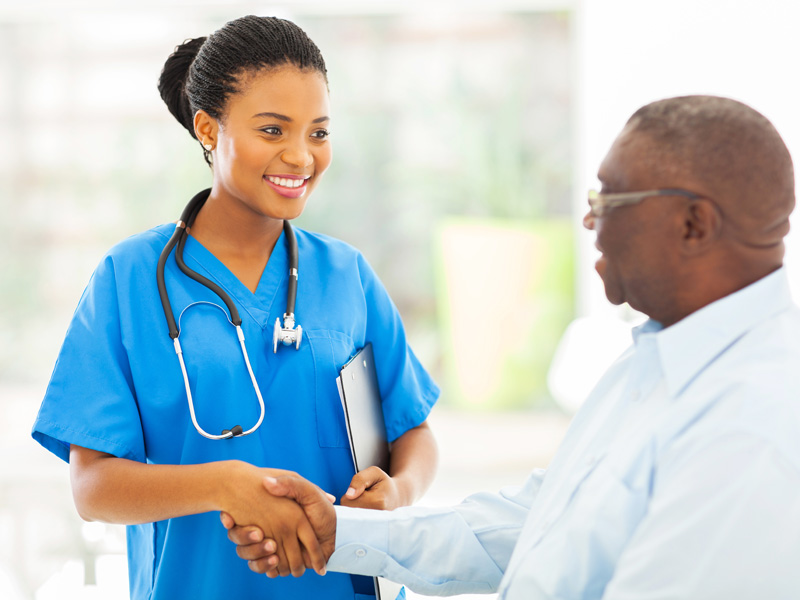 Improved Patient Care, Better Choice, and Best Outcomes
We are a healthcare technology company, serving hospitals, clinics and patients. We work with various platforms to address diverse needs. We have the ability to provide high quality, comprehensive radiology services to create a stronger healthcare system. Our radiology centre offers various services such as MRI, barium enema, spiral CT scan and mammography among many others.
Choose Us For
Increased efficiency
Improved safety
Reduced costs
Faster turnaround time
Better patient care
Optimised growth potential
Maximised outpatient strategy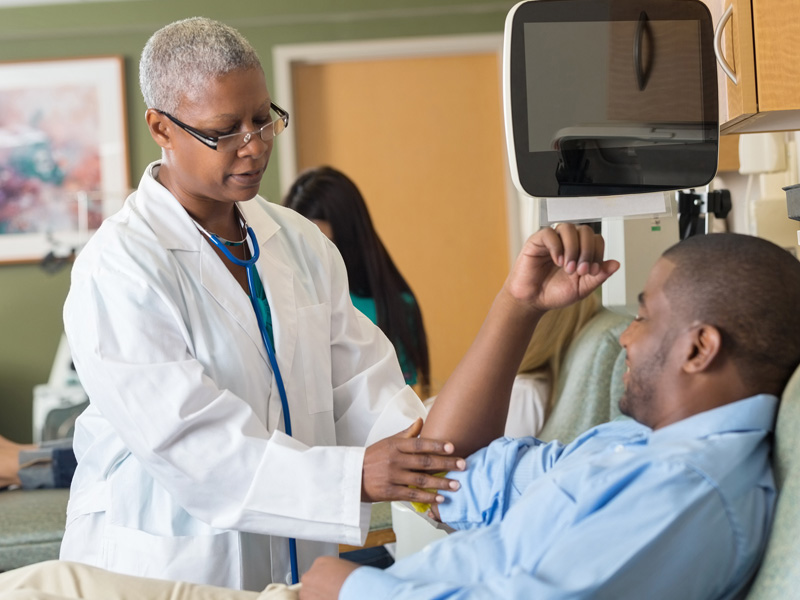 Choose Us For
Increased efficiency
Improved safety
Reduced costs
Faster turnaround time
Better patient care
Optimised growth potential
Maximised outpatient strategy