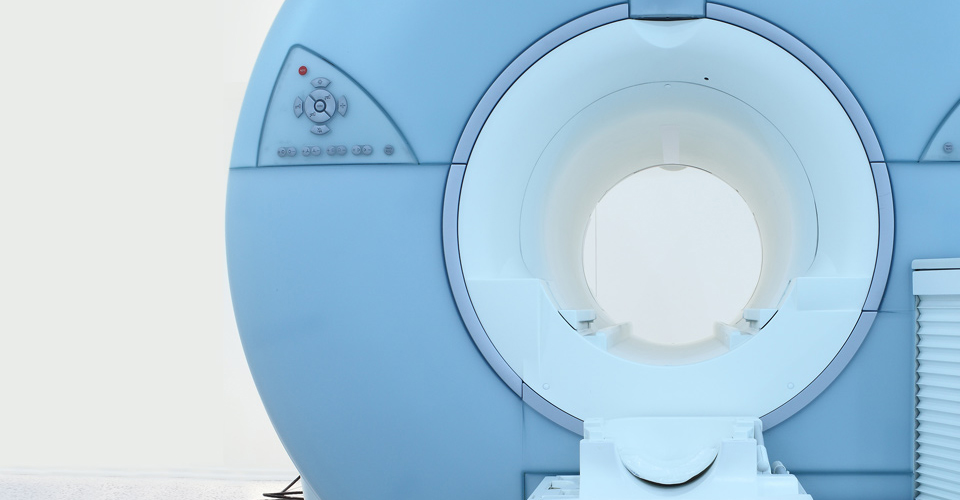 SERVICES

Professional Service With Care
Arrive At An Optimal Treatment Decision With Pines Imaging Centre
We conduct a broad range of tests necessary to the fundamental administration of patient care, enabling doctors to diagnose infections prior to recommending treatments and monitoring patient results. To perform these tests, we have set up the best framework and secured best in class equipment. Our undertaking at Pines Imaging Centre is to give utmost quality in each phase of patient care. Our frameworks, processes, team and IT guarantee the highest level of precision in every test.
Partner With Pines To Achieve Your Healthcare Business Objectives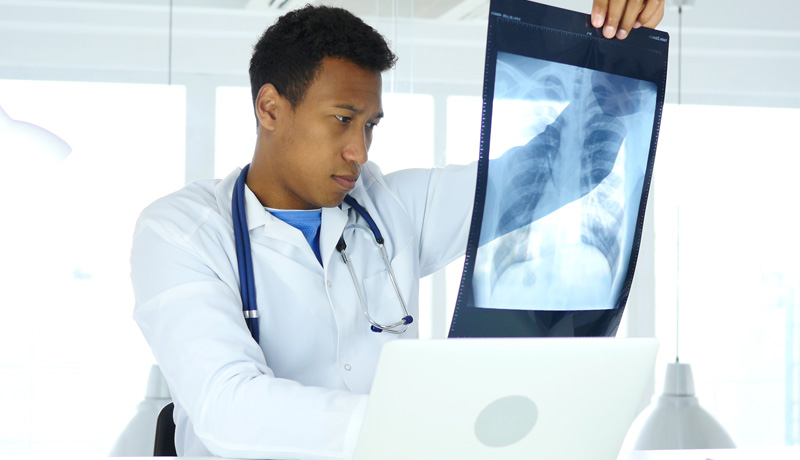 Imaging Services
Choose Pines as your imaging services partner to grow your radiology business line. Let us analyse and support your present service and equipment needs, as well as plan for future imaging access and patient care. We allow you to access new imaging systems instantly without increasing your project expenses.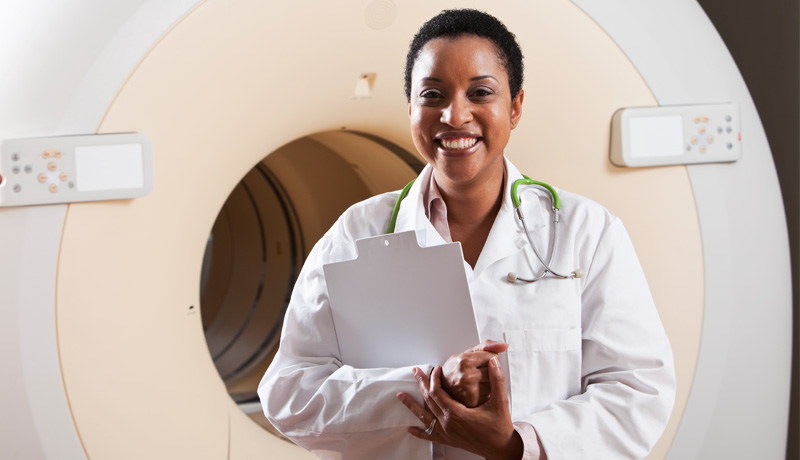 Mobile Radiology Solutions
We help you accomplish your short term imaging needs by providing state-of-the-art MRI, CT and PET/CT equipment. We also offer specialised clinical staff and operational and imaging support. We lay emphasis on clinical quality and patient satisfaction. We aim to provide excellent care to patients and safely deliver top quality medical images.